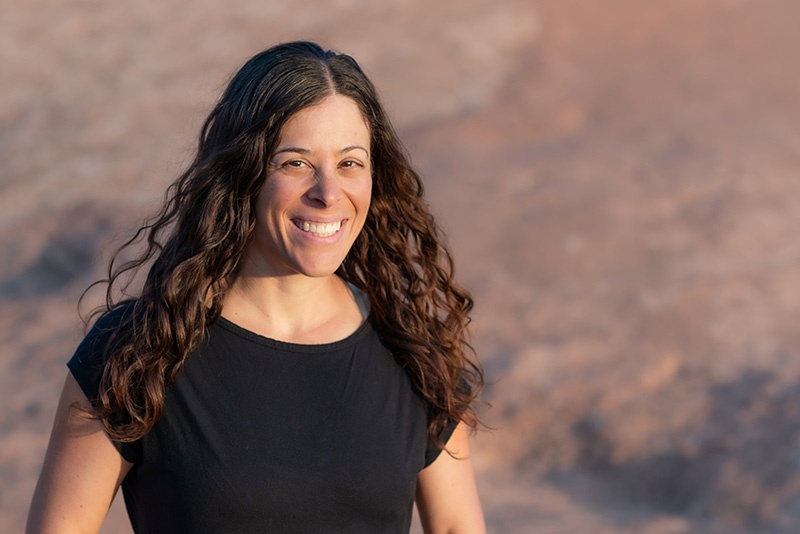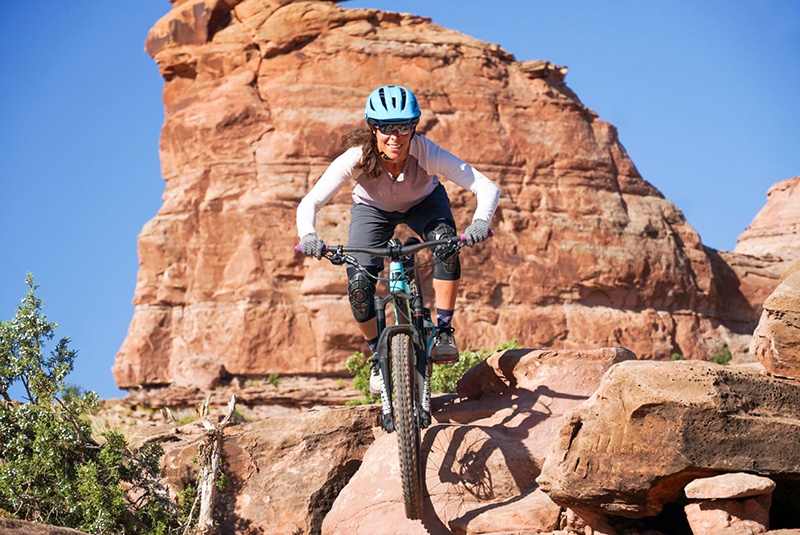 Julie Cornelius - Executive Director
Julie is passionate about all things mountain biking and travel. In 2015, she was making plans to travel to Nepal when the devastating earthquakes struck. Julie began brainstorming ways to help and the film Moksha was eventually born.
World Ride was founded as a way to continue to make a difference in the lives of women in Nepal and to help get more women into mountain biking there and beyond. 
Julie lives in Moab, UT and is also a certified mountain bike skills coach, guide and nutritionist. She loves to connect with women around the globe and wants to make mountain biking accessible to women everywhere.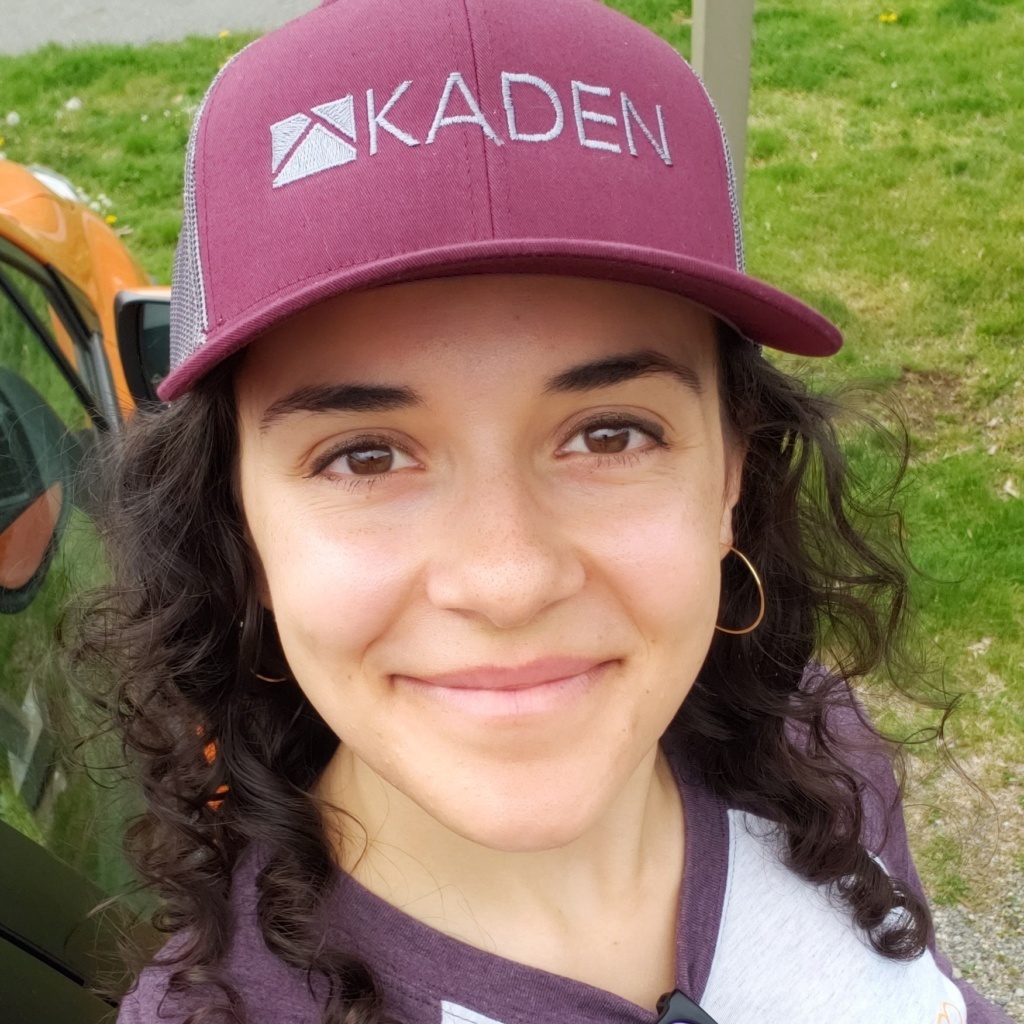 Tina Dutra
Ambassador Chair
Tina first experienced World Ride during the start of the pandemic with their virtual movie nights - a much needed spot of happiness in stressful times. From there, she got connected with Julie because the goals of World Ride really resonated with her - biking had given her so much in life and she wanted to provide the same opportunities for other women. Tina is the Ambassador Chair, managing World Ride's 20+ ambassadors. 
While previously from CT, Tina currently lives in Portsmouth, NH and is a Project Manager at the University of New Hampshire, co-managing a NASA grant, GLIMR, for ocean scientists. She loves loading up her car with bikes and skis and traveling all around New England on weekend adventures. 
Jess Hana
Board Chair, Marketing/Brand
Jess loves traveling the world and having fun on two wheels! 
She has made a living for the past 13 years as a creative designer and finds a lot of inspiration in her travels and outdoor adventures. She currently calls Northwest Arkansas home where she's in the midst of renovating a fixer upper alongside her partner and fur babies.
Jess is a PMBI Level 1 certified MTB instructor and loves helping other women connect with their courage and become more confident riders.
After learning about all of the amazing things World Ride had been doing to help empower women all across the globe, she joined the board at the end of 2020.
Heather Kinal
Finance Chair
Heather fell in love with mountain biking in 2017, at which point she immediately began to seek out other female riders and encouraged many more to join her on the trails. Seeing the mental and physical health benefits along with experiencing the increasing self-confidence, she wanted everyone to experience mountain biking! She created a local women's group and later the online Sisters in Singletrack community. 
Heather is also the co-founder and CFO  of Cosmic Dirt, a size inclusive mountain bike apparel company as well as the creator of Rooted, a mountain bike festival for women in Western New York. 
Joining the World Ride board of directors felt like a great way to serve the global community and to keep on her mission to get #moregirlsonbikes!
Kim McNamer
Fundraising Co-Chair
Kim is an outdoor enthusiast who loves to play bikes and recreate in the mountains. She believes in the power of community and is passionate about getting more humans outside, especially youth and women on bikes. She first owned a mountain bike in college and recalls going out with her brother's friends to ride it, completely oblivious as to what mountain biking was and unaware of the power it would later have over her.
Fast forward 25 years, she strives to live and breathe biking. She is the co-founder of Singletrack Adventures, a mountain bike company focused on providing private and group lessons, guiding, and kids days at the Whitefish Bike Retreat. Kim is also on the sales team at Glacier Cyclery & Nordic.
She has worn many hats working with Roam Events at Roam Fest Fruita and Roam Fest Sedona, Roam Rallies, and is a Roam team member for Rebecca's Private Idaho. Kim is a board member for the Flathead Area Mountain Bikers (FAMB) and World Ride. She serves as a volunteer instructor for FAMB's women's and youth clinics, and has been a mountain bike instructor with Whitefish Legacy Partners' Girls on the Trail program. She has her Professional Mountain Bike Instructors Association (PMBIA) Level 1 certification, a Wilderness First Responder certification, and has Level 2 Avalanche training.
Annemaria Nicholson
Social Media Chair
Annemaria is on the Global Brand Marketing team at Salesforce, where she helps people and systems work better together. Annemaria has created content operations and social media strategies for some of the largest companies in the world. She now specializes in the change management and scaling of global operations.
Annemaria loves outdoor adventures of all kinds: cycling, skiing, backpacking and exploring the world. Originally from Seattle, she's currently based in Lakewood, Ohio. She rides MTB and gravel with her daughter. She also volunteers for Green Recreation Organization, an informal women's group that empowers women in nature.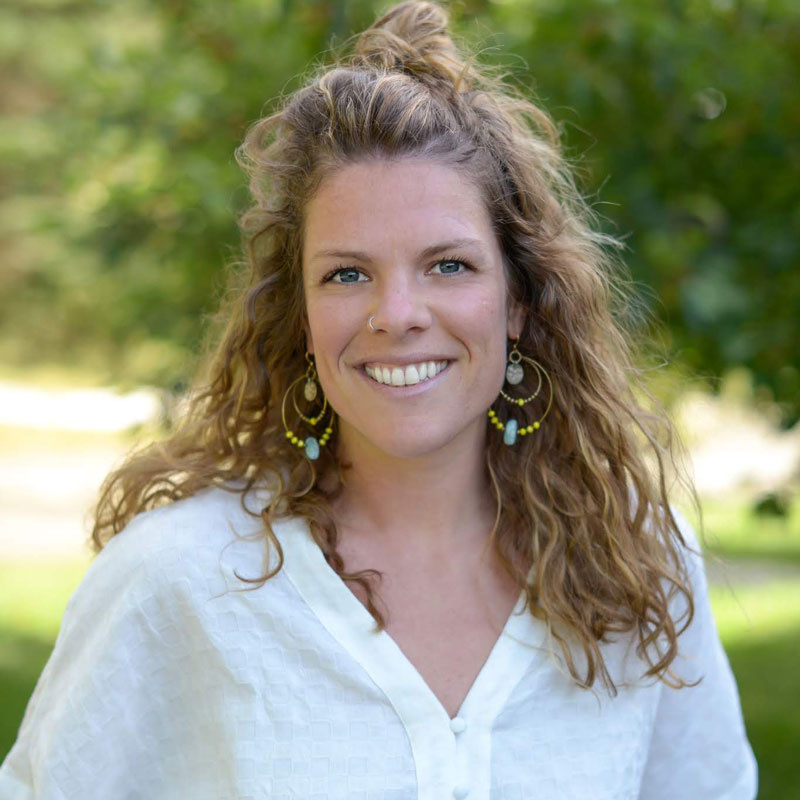 Janie Welsh
Events + Fundraising Co-Chair
When Janie first rode a mountain bike, she knew she had found something special. She followed World Ride on Instagram for a few years; totally in love with their mission to empower women through mountain biking. She then jumped at the opportunity to become an ambassador in 2021, and eventually landed on the Board this year. 
Janie works as a Program Manager for an all-women's adventure travel organization, and has a passion for traveling, meeting people, and eating food all around the world. Janie is a PMBIA Level 1 mountain bike instructor, and loves to show women that can do anything they put their minds to. Her greatest accomplishment on a bike is completing a month-long solo bikepacking trip around her home state of Vermont, or that one time she almost fully did a bunny hop.