World Ride has a mission of empowering women globally through mountain biking. What better way to empower women than to give them the skills to help teach others? For over 3 years, World Ride has been working on setting up an instructor skills course in Nepal to give the women there the tools to help teach other women and grow the community of ladies mountain biking.
In late March and early April of 2022, World Ride Executive Director Julie Cornelius traveled to Kathmandu, Nepal with David Gagnon, the Executive Director of the Professional Mountain Bike Instructor Association (PMBIA) to host two Level 1 Instructor courses.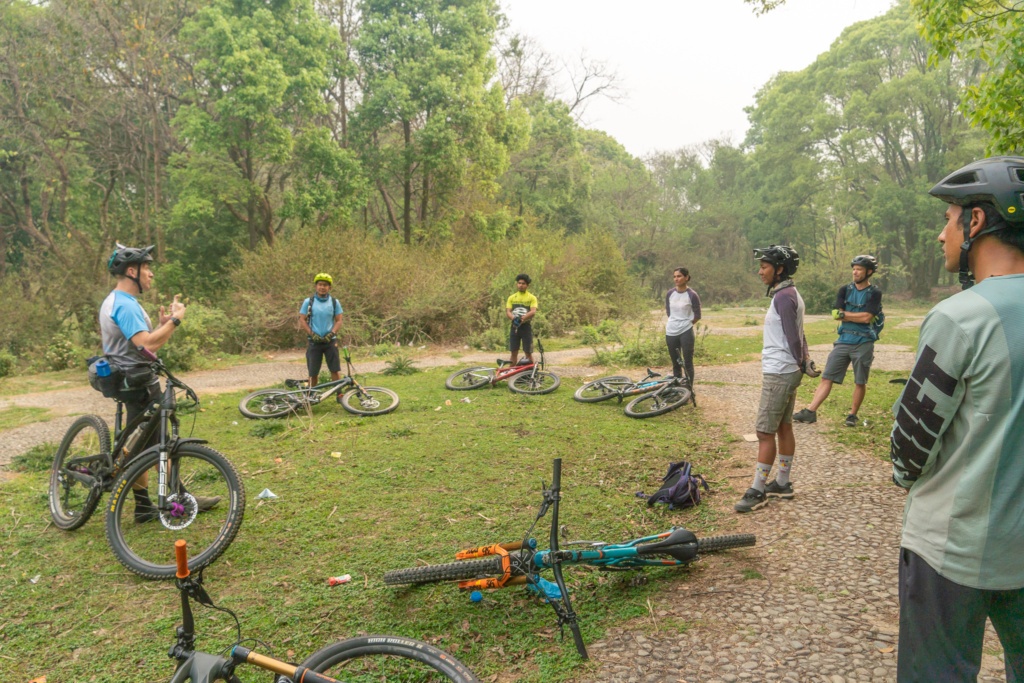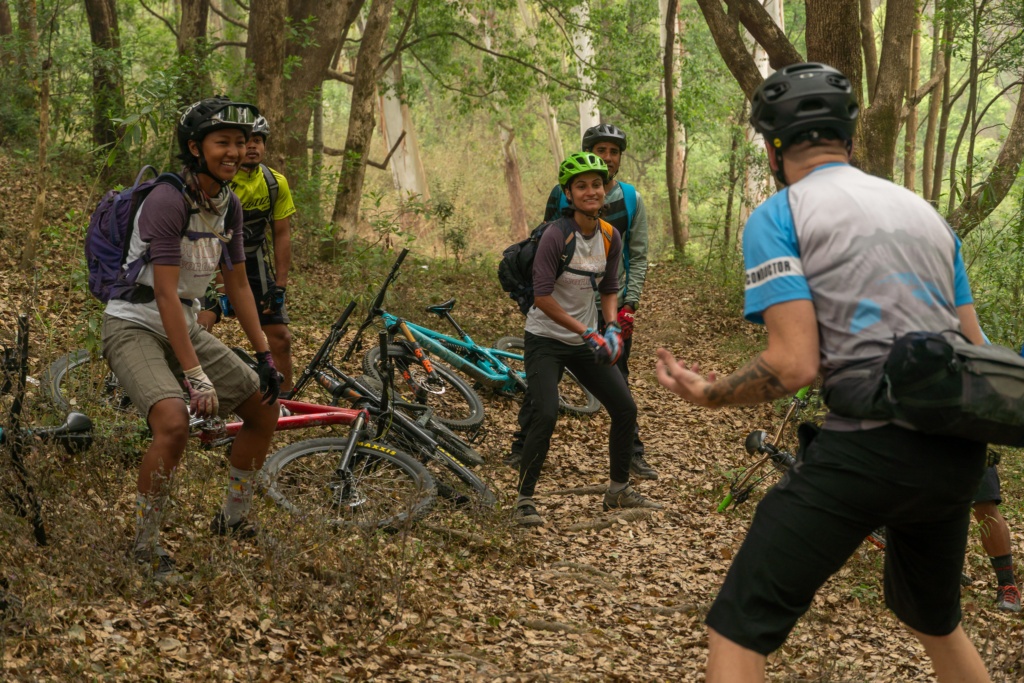 Interested riders submitted applications to attend the course and the attendees were selected based on the impact they would have in the cycling community in Nepal. Altogether, there were 16 riders that participated in the course, including 9 women. These courses were held in Kathmandu on the grounds of Tribhuvan University. 
The first course included Nishma and Usha, who World Ride has been working with for about 5 years now. Nishma has recently started her own mountain bike coaching company and said she learned a lot in the course. She will be changing how she teaches with her business based on the effective methods she learned from PMBIA.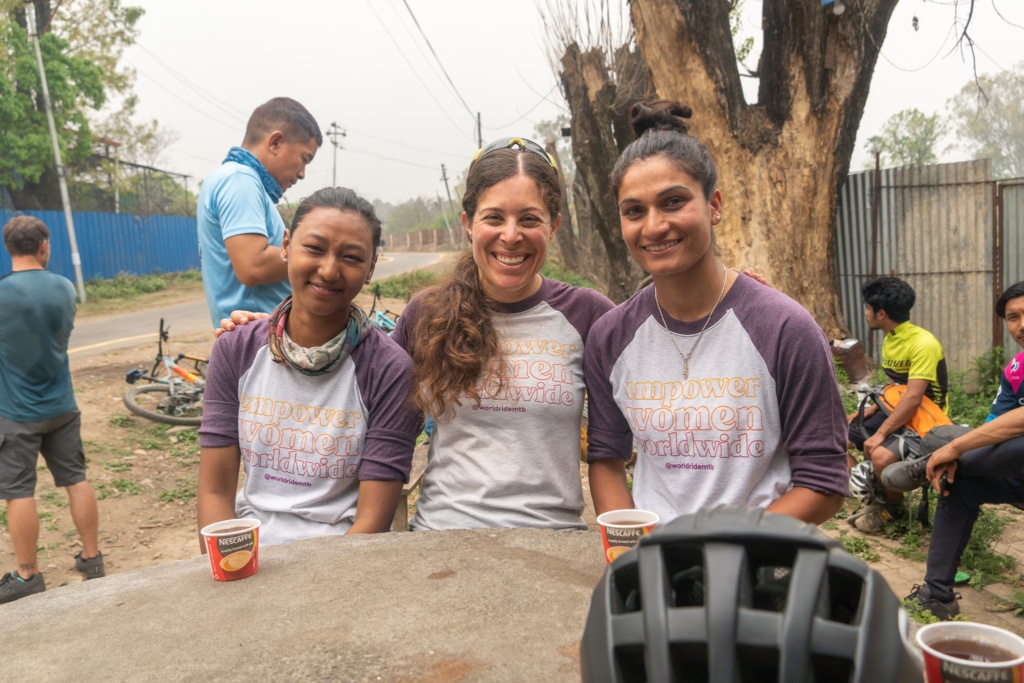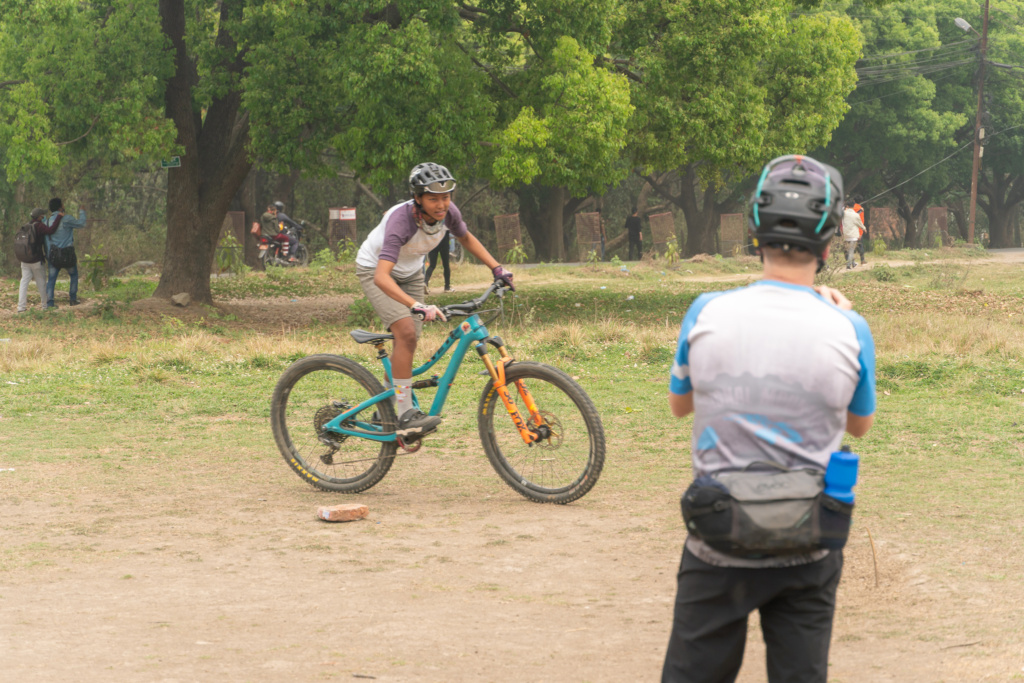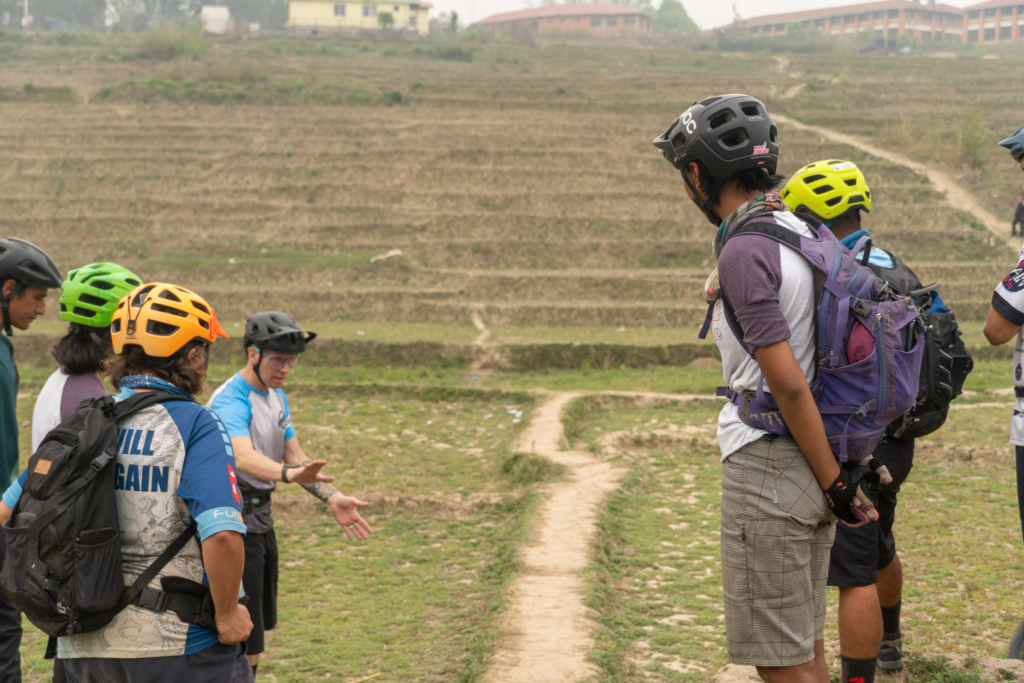 The second course included Asmita and 6 other women. Most of these women work primarily with newer riders, helping them get into mountain biking. Learning how to effectively teach basic skills will translate into more new mountain bikers confidently learning.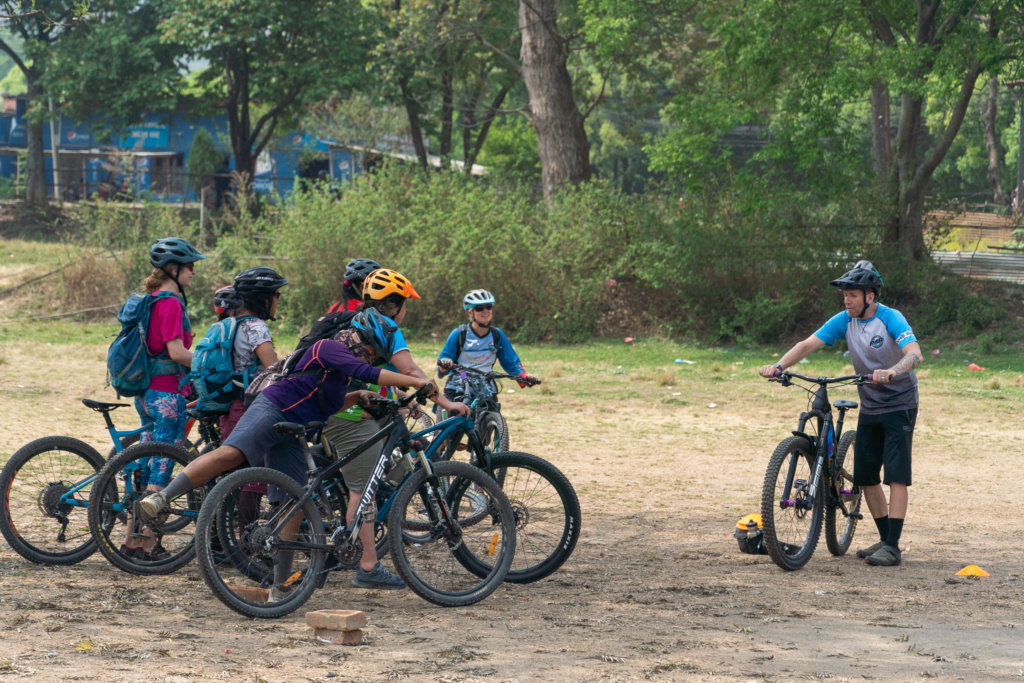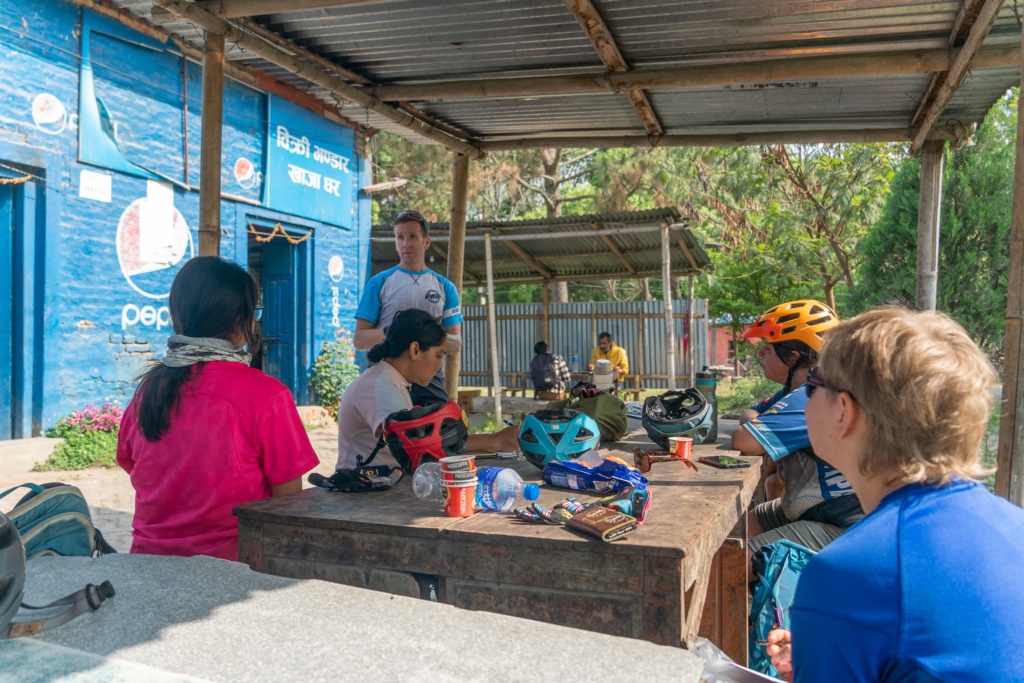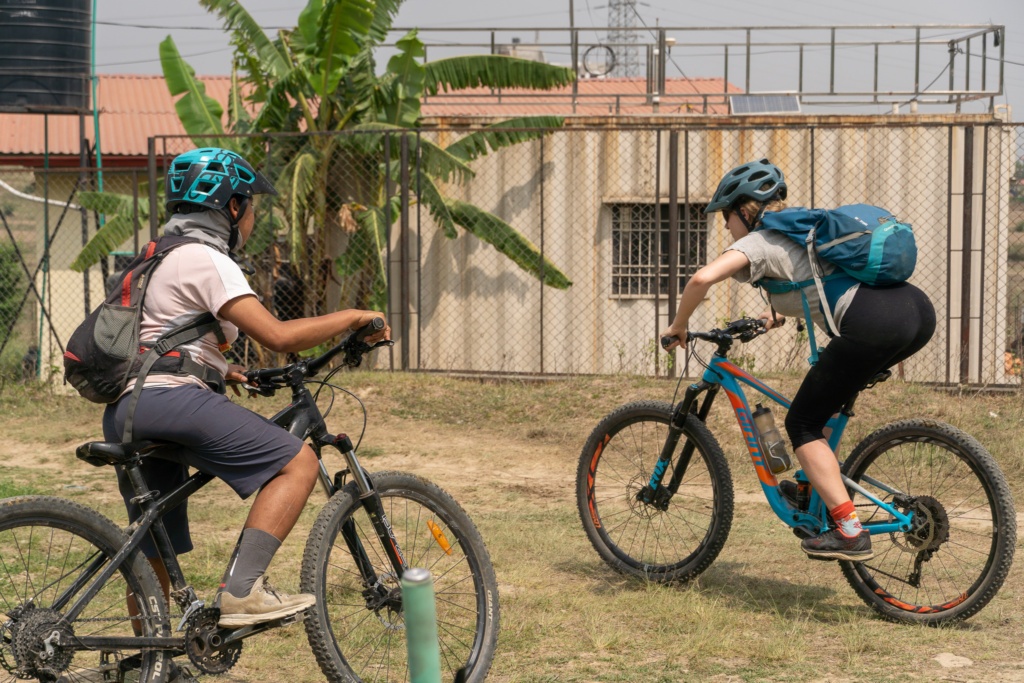 After the courses were completed, two of the women that we work with- Asmita and Nishma- organized skills clinics. Asmita works with very beginner riders and put her new coaching skills to work with this group. Nishma works with beginner to advanced riders and organized a whole day of skills at the Nagarkot trails outside of Kathmandu. This skills day had 18 students and provided the opportunity for many of the newly certified instructors to test out their skills and get feedback from both David and me to refine their teaching.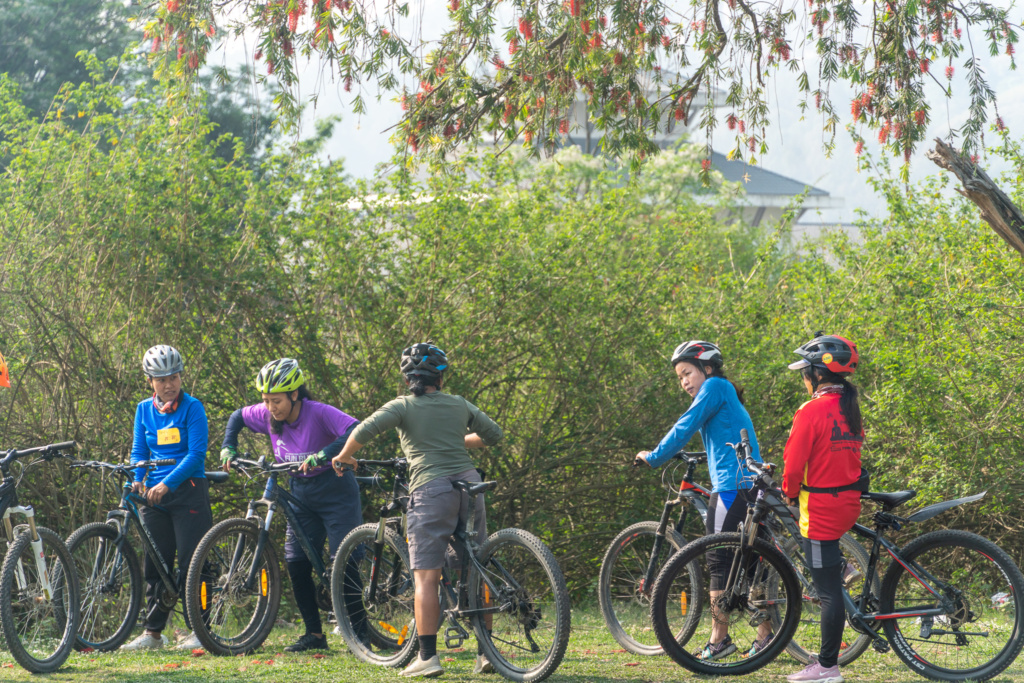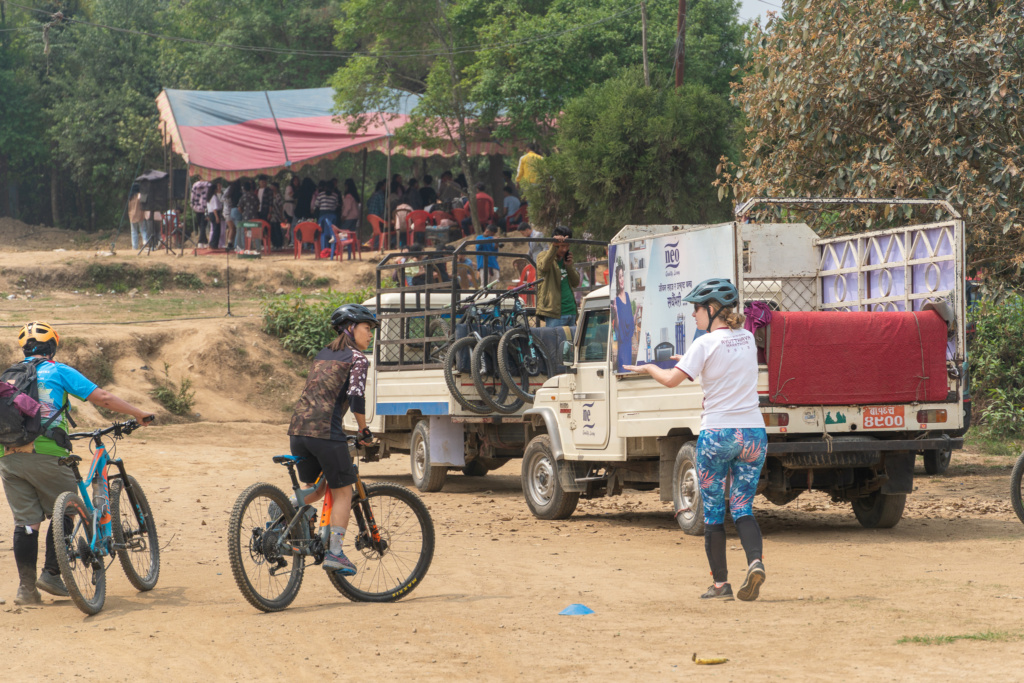 " PMBIA certification has helped create a job opportunity for me where I have just started running Skill Development Sessions through my company, Skills and Thrills, here in Nepal. It has helped me gain more confidence in delivering the skills and knowledge I have to my participants and customers. With proper knowledge, practice & training I have done during the PMBIA Course, my goal is to share my skills through various events and projects that are dedicated for the betterment and empowerment of women from various parts of our country." – Nishma
World Ride is committed to working with PMBIA to host more of these instructor trainings around the globe in the places we work. The next country on the list we will be working on is Guatemala!
Would you like to help us host more PMBIA courses? Consider donating today. Don't forget that we are a 501(c)3 non profit and your donation is tax deductible. Thank you!