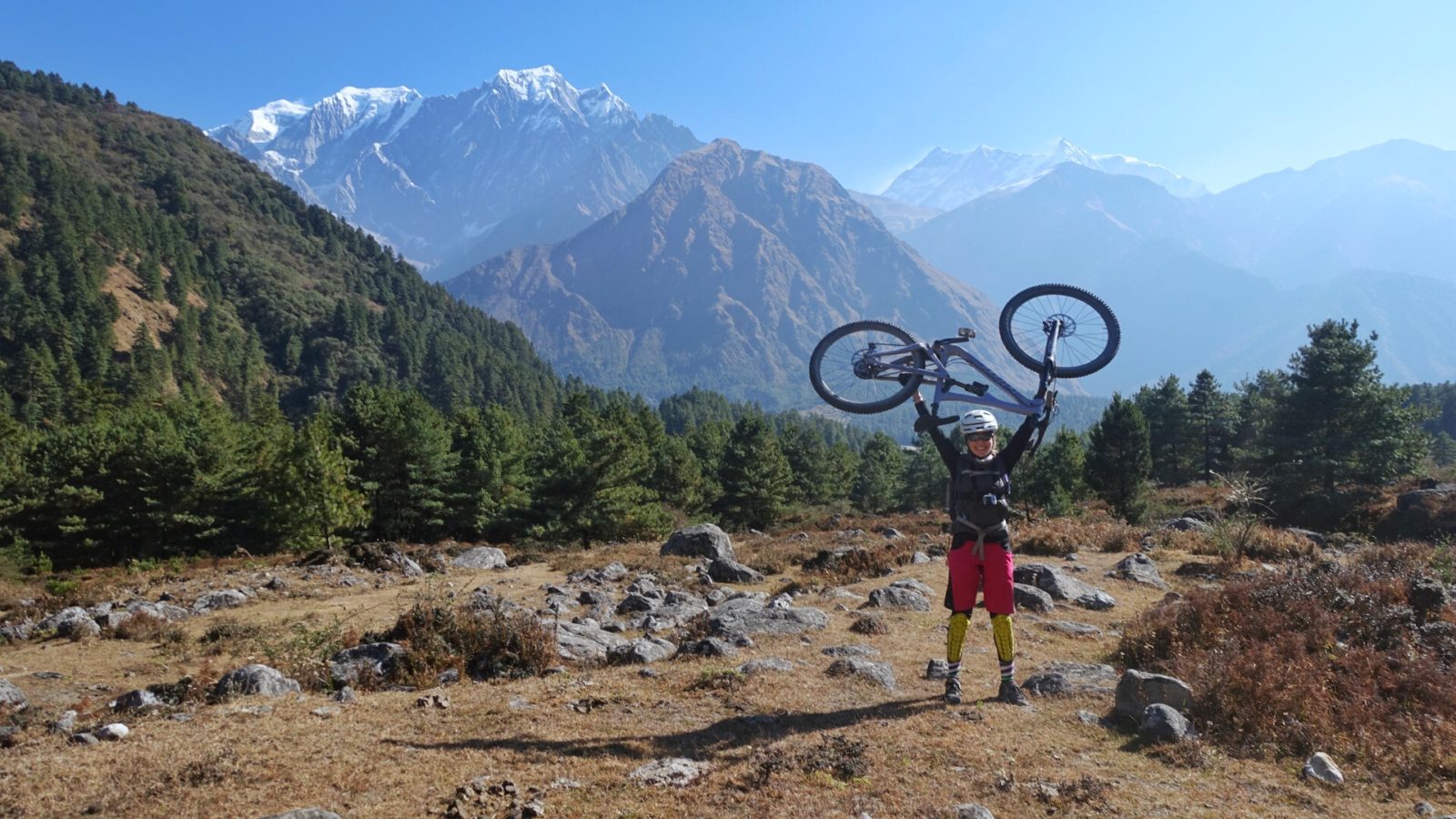 Who has been on a ladies only trip where that didn't laugh until their abs hurt, meet new friends and feel the positive energy of women encouraging each other? Ladies only trips are special because each one is unique and includes all of the above... and so much more!
Experience riding your bike through the highest mountains in the world with other likeminded women. Our trips are guided by some pretty amazing Nepali women and the ladies who sign up for our trips are adventurous, fun, encouraging... just like you!
Sound like a trip you want in on?
Both the Annapurna Circuit and Jomson Muktinath Enduro trips have Ladies Only Trip dates. Check out the pages to find out more and sign up!